Rebranding an innovation firm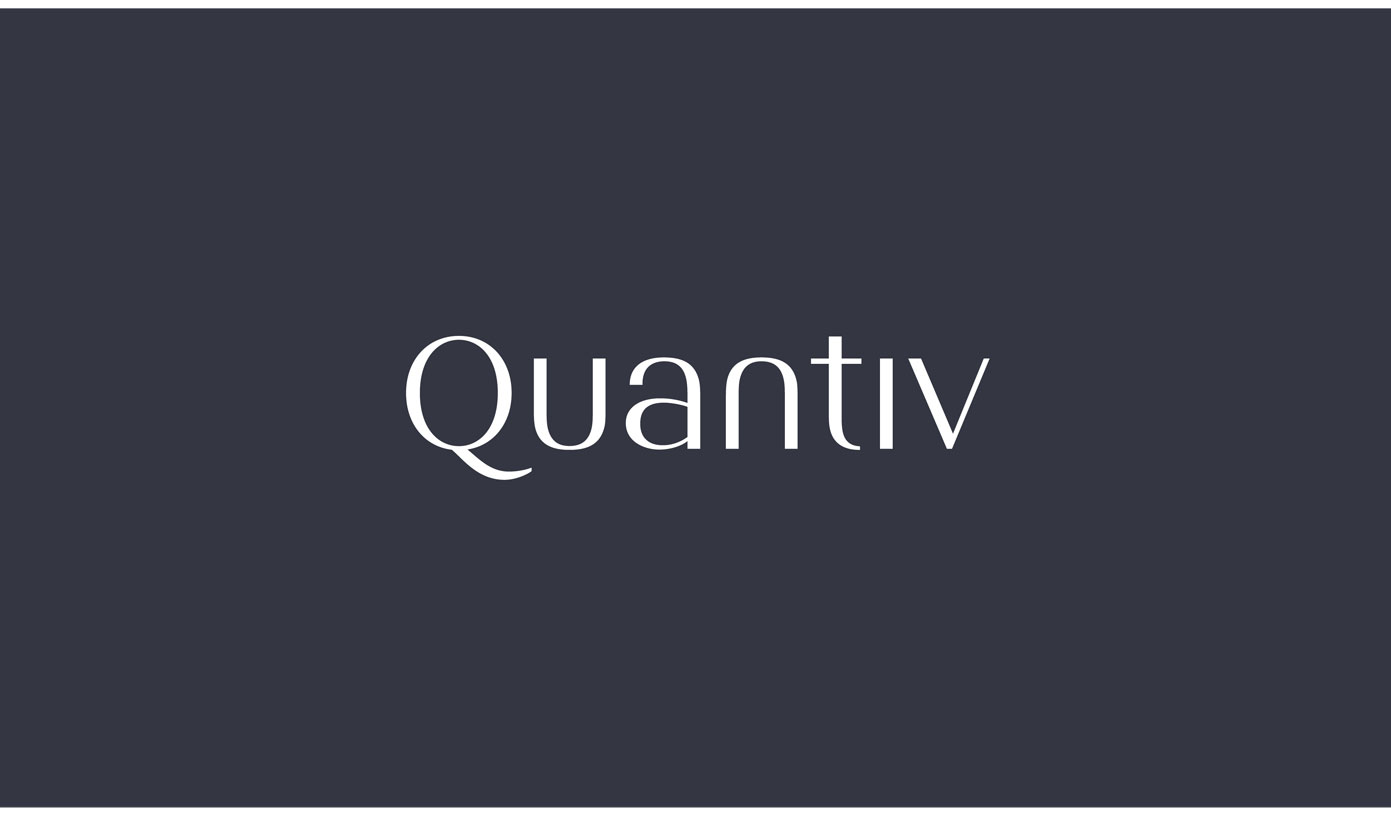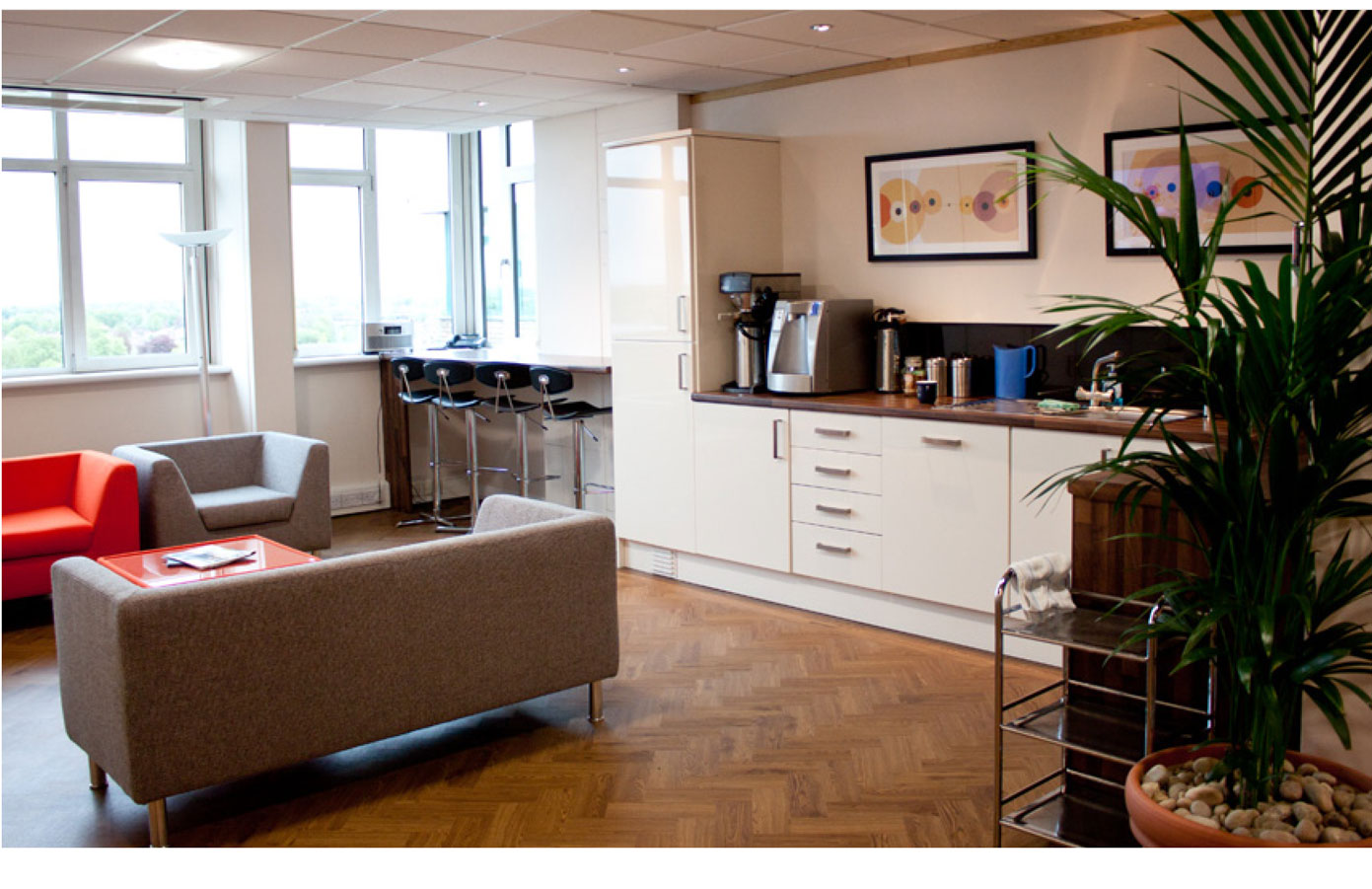 and business strategy, and wanted to update their branding to show this.

I re-evaluated their brand strategy, brand identity and brand experience, establishing exactly what they wanted to say and how they wanted to connect with people. The original logo was retained and updated, in a modern warm grey to keep brand equity, but all assets were updated and established in a bright
and energising way, across all touch points including web and mobile sites. Work also included a full office refit, and a promotional animation.

Whilst at Quantiv I was also responsible for all the visual design output of the company, and managing the brand and the website.